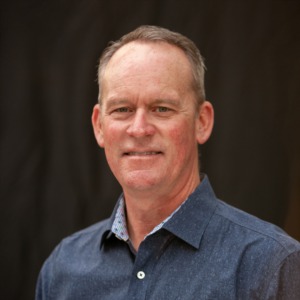 I was born in Orange, grew up in Orange, went to schools in Orange and live in Orange on the street that I grew up on (Orange Grove Ave.).
I enjoyed a successful career as a Director of Operations in the restaurant industry with Islands Restaurant where I worked for 30 years. In 2021 I decided to get out of the restaurants and into Real Estate full time. Since getting my license in 2017, I've had the pleasure of working with many great clients in and around Orange. My biggest satisfaction comes from matching a buyer to their perfect home or helping a seller get the most out of the home they have through negotiating the best possible deals.
My hope is that you would consider me to assist you if you are planning to sell your current home and to help you find the next "perfect home." I am able to answer questions regarding escrow, appraisals and home values etc. I can also assist you with any repairs or renovations, no matter how big or small.
I pride myself on being a loyal, hard-working and honest person and will do everything in my power to make sure you and/or your referral are completely satisfied!
I look forward to speaking with you soon.
Scott Kisow